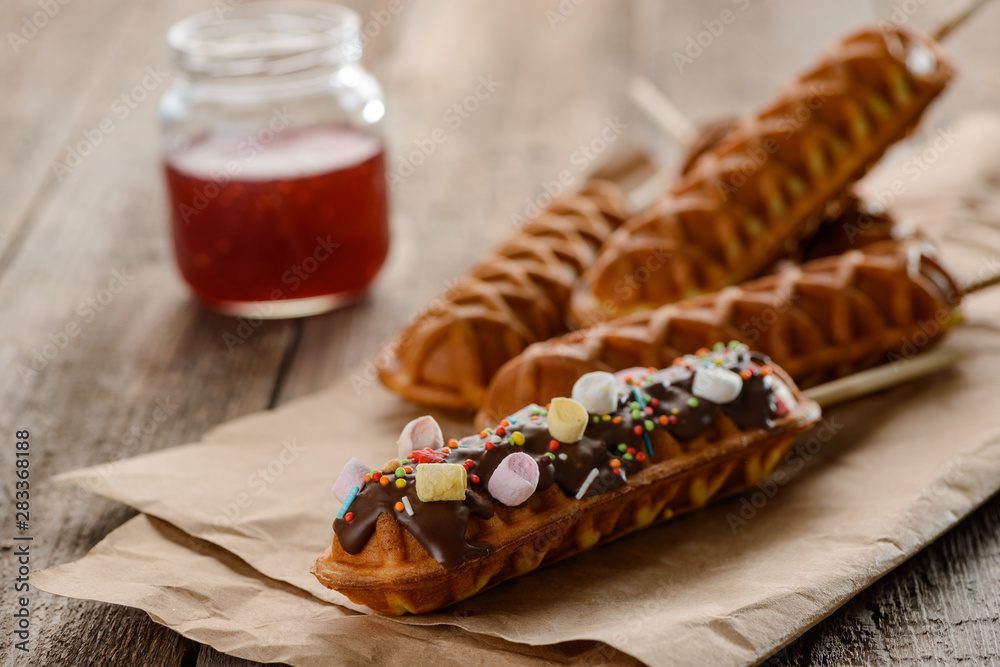 Martha's Corner
100 E. Dewey Ave, Sapulpa
Provided by First Christian Church. Get your holiday treats at Martha's Corner!
Creek County Courthouse
222 S. Dewey Ave, Sapulpa
We are so excited to announce we are hosting a snowball fight at the Route 66 Christmas Chute! We will be on the Sapulpa Courthouse lawn with over 1,000 fake snowballs! We will have throwing games set up, shoveling games and a good old fashioned fight!! Everyone is welcome as we celebrate this holiday season!...